ACID CANAL
DISCOVERING THE TRUE COST OF WATER
When a rural irrigation district in Northern California has its water cutoff during a historic drought, the community must join together to face the devastating impacts to their way of life and the environment around them.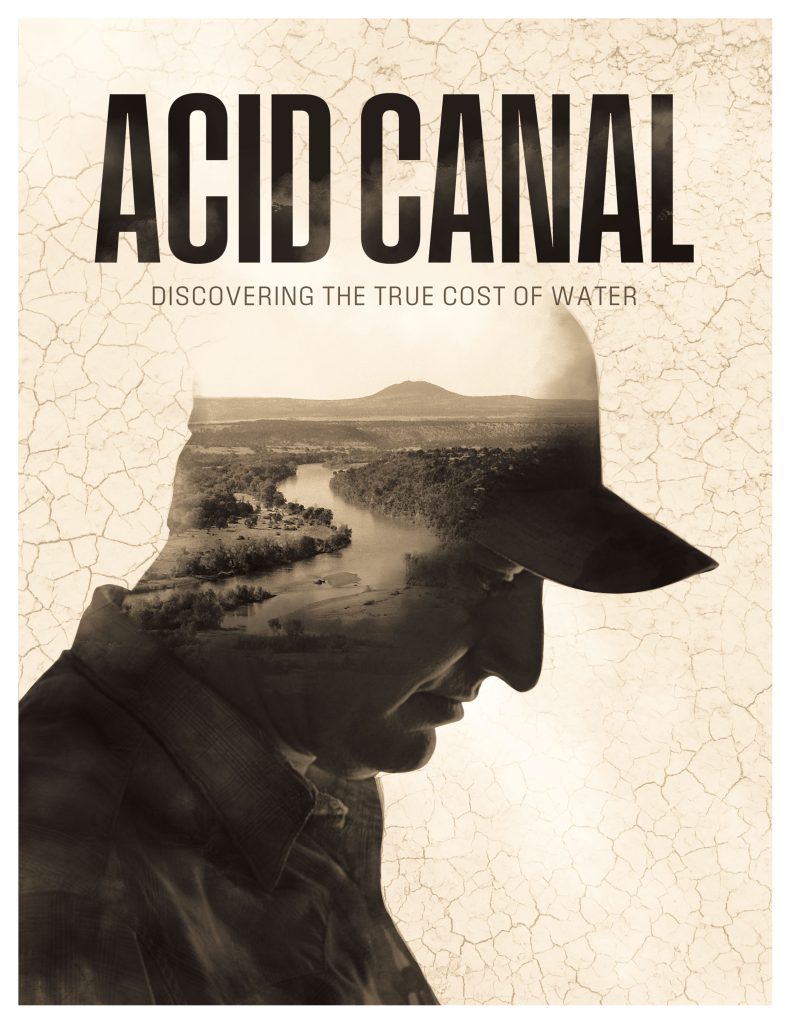 Synopsis: Get ready for a gripping and emotional ride through the heart of Northern California in "ACID Canal," the groundbreaking new documentary that sheds light on one of the worst droughts in the region's history. When the Anderson-Cottonwood Irrigation District (A.C.I.D.) is informed that they won't receive their full water allocation for the 2022 irrigation season, the community is left reeling. As ranchers are forced to sell off their livelihoods, residential wells dry up, and wildlife preserves become barren wastelands, one man, independent rancher James Rickert, decides to take matters into his own hands.
With a fierce determination to preserve the community he loves, James runs for a seat on the A.C.I.D. board, despite facing stiff competition from the incumbent and better-funded candidate. As James dives deep into the impact of the drought on the community, he unites with fellow ranchers and government agencies to search for solutions. But the road to victory is fraught with challenges, including backroom deals and dirty politics.
"ACID Canal" is a powerful testament to the resilience of the human spirit in the face of adversity and a must-watch for anyone who cares about the future of our planet.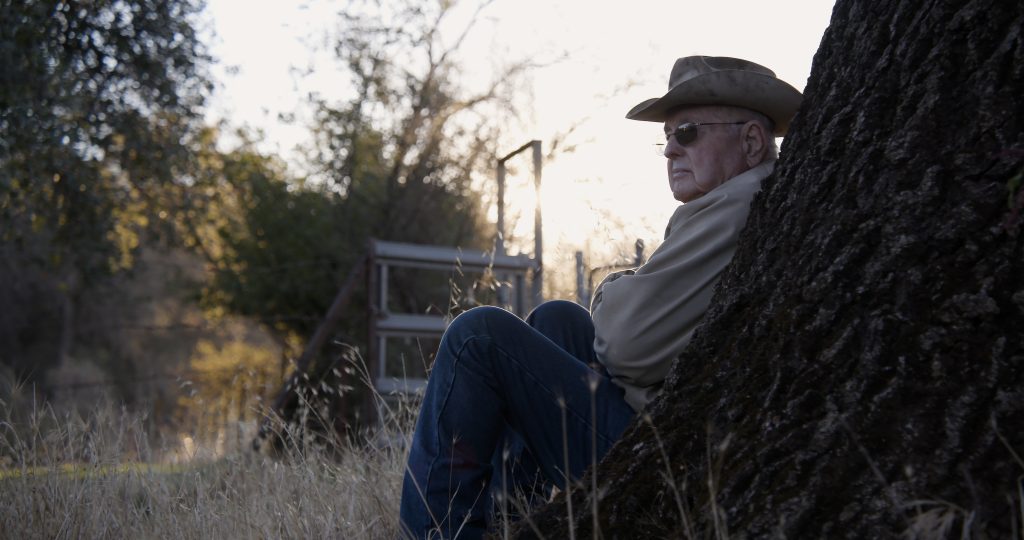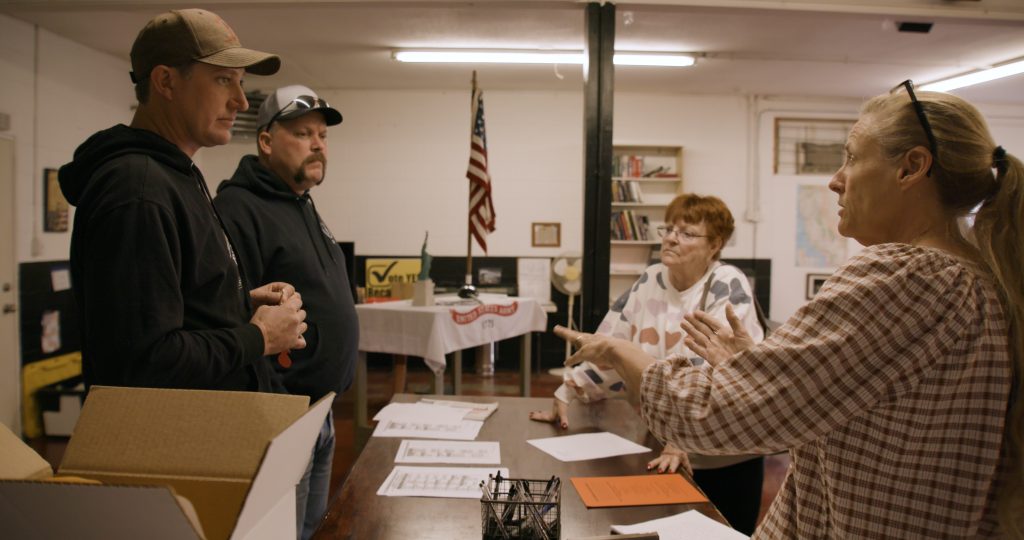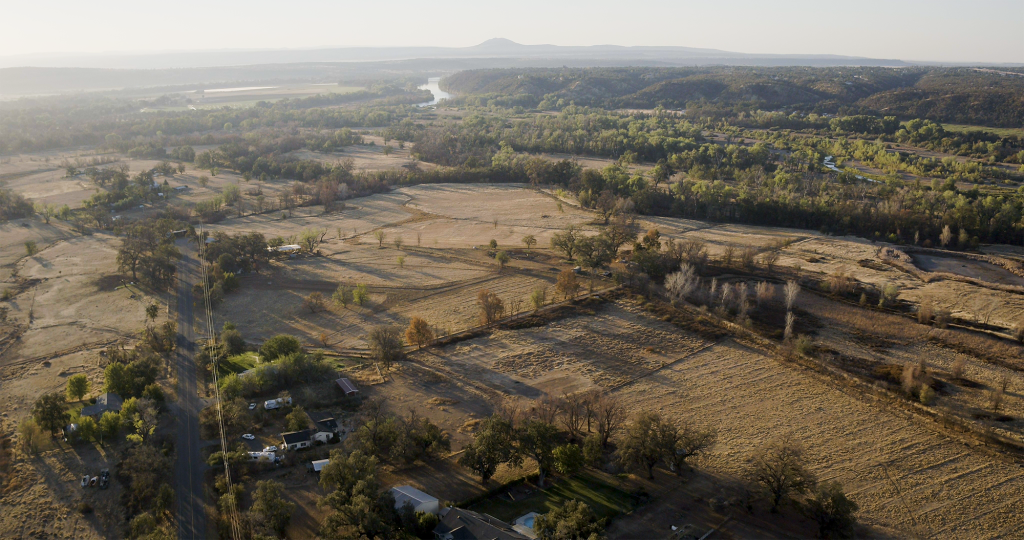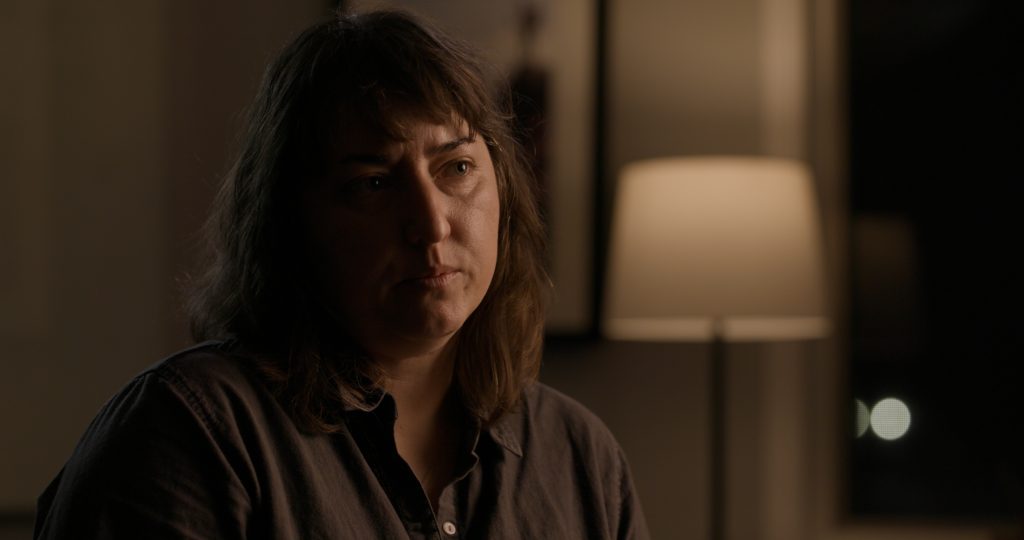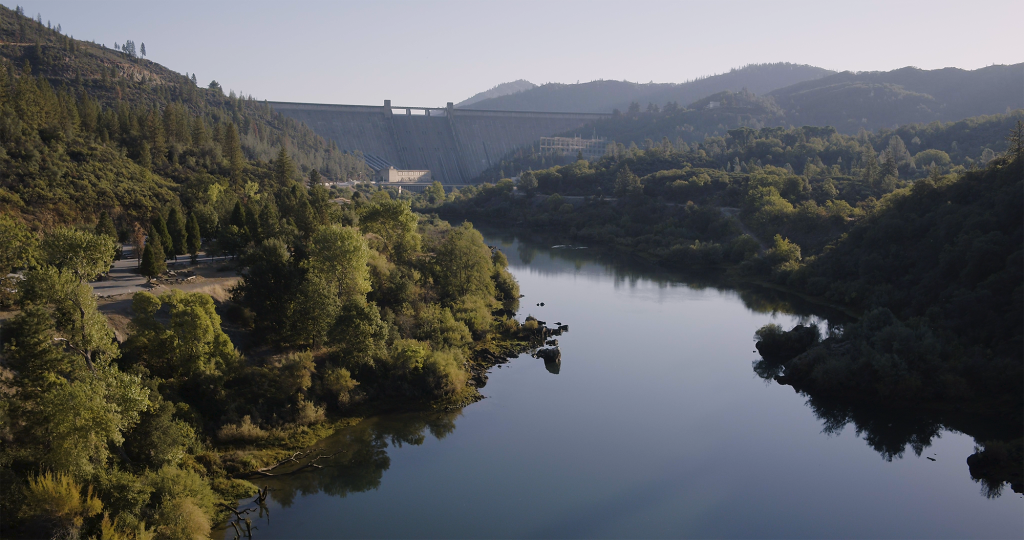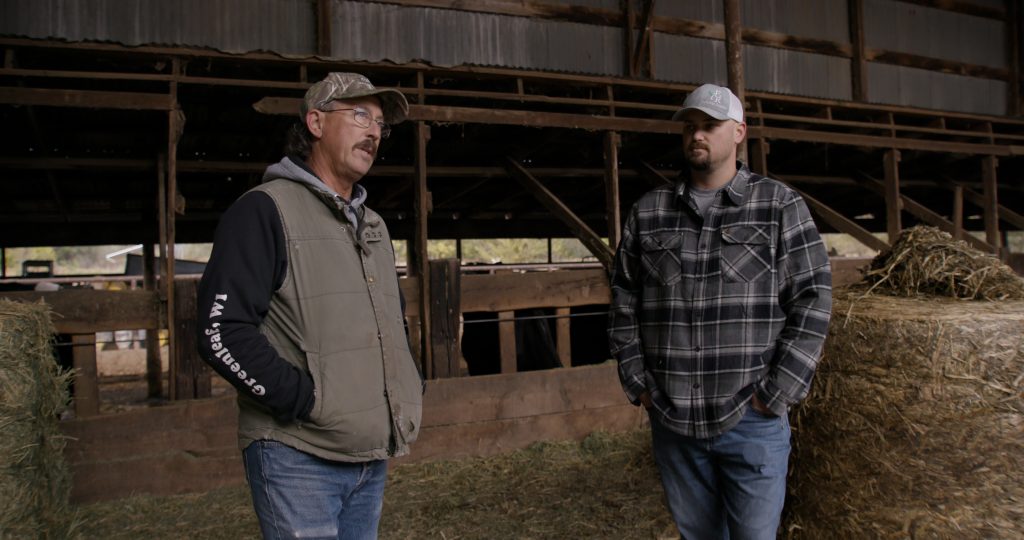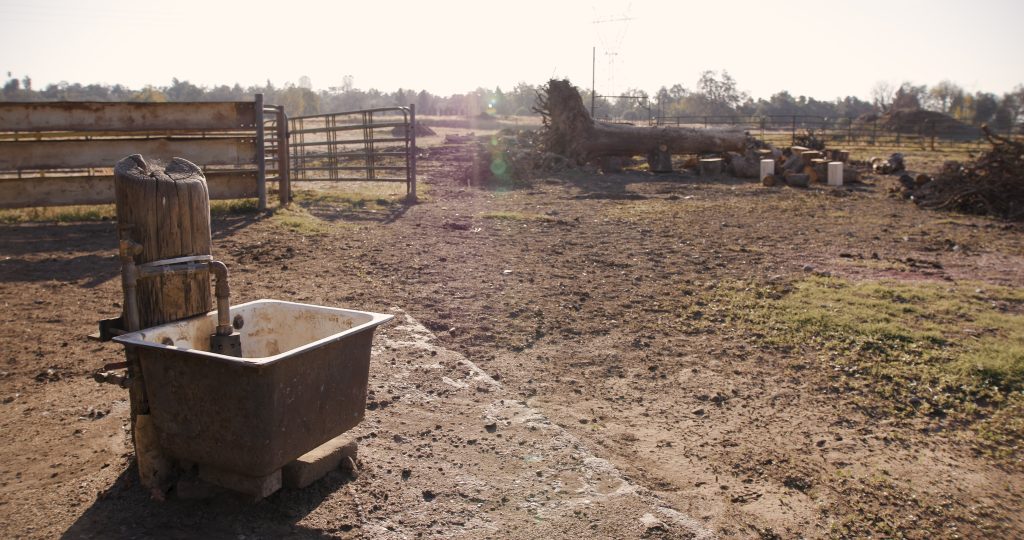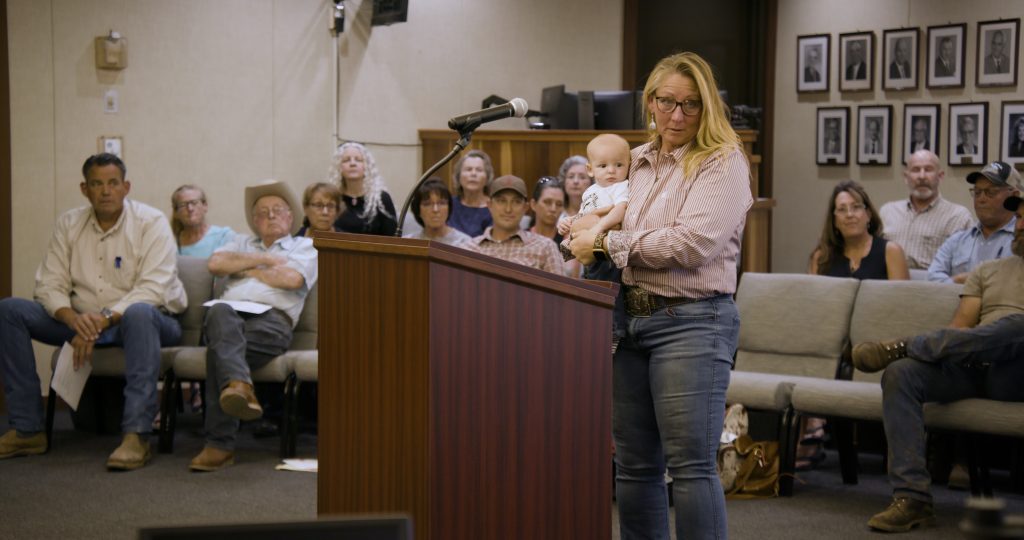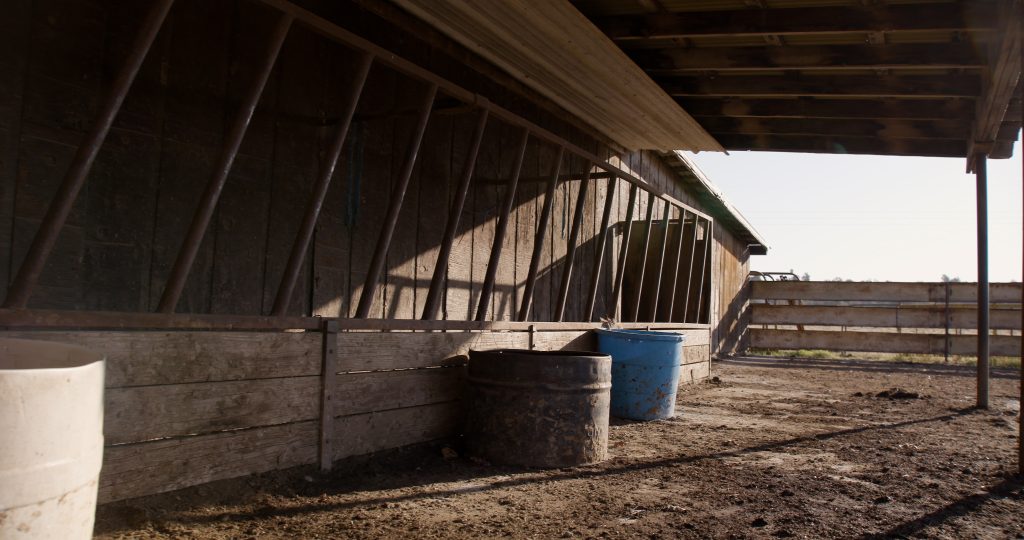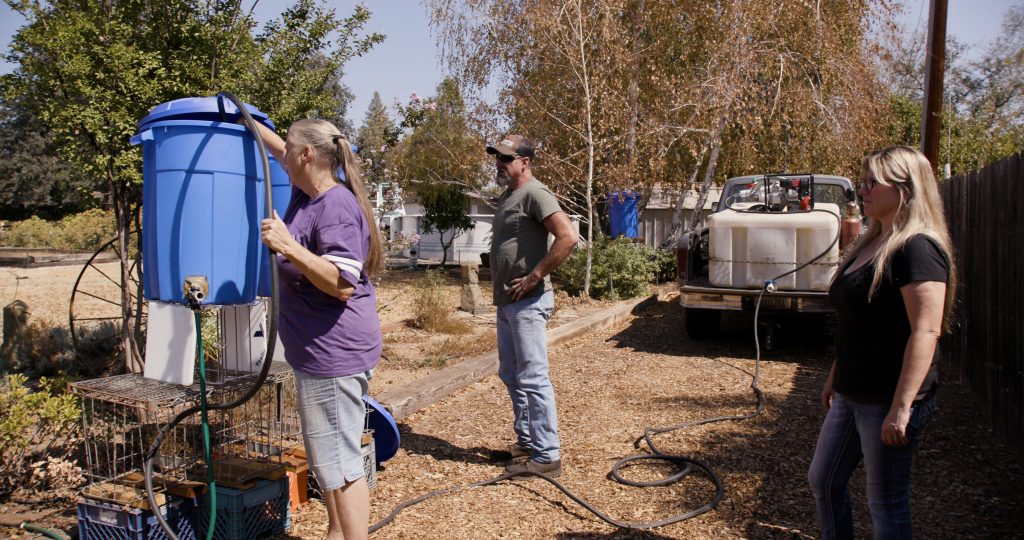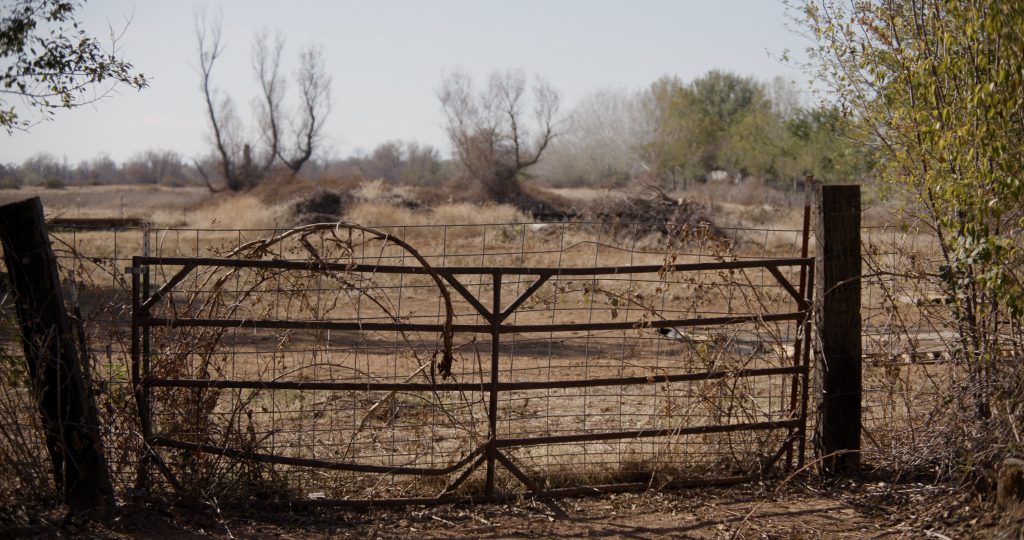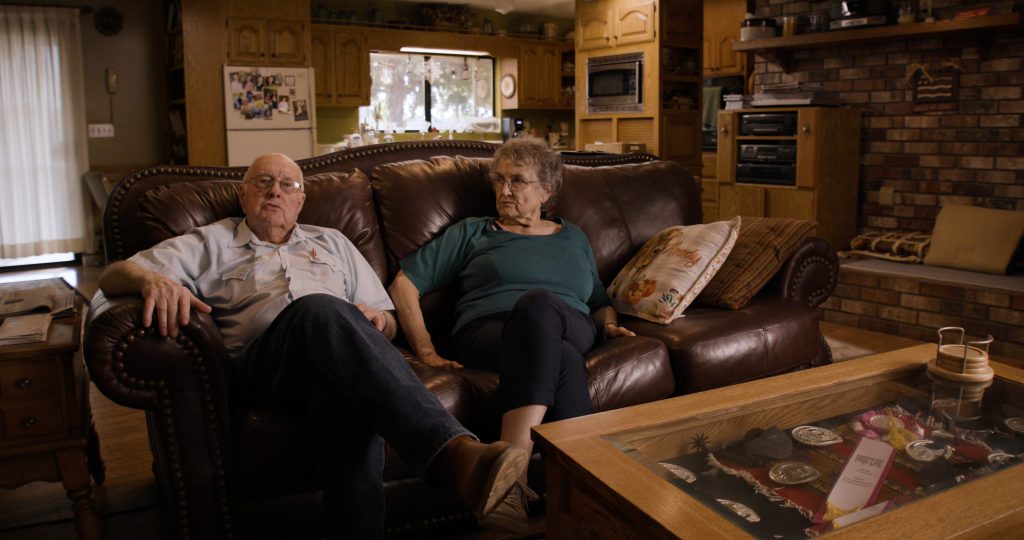 GET IN TOUCH
Let's explore how we can work together!