LEARN MORE ABOUT US
Faires Wheel Films is a professional videography company that has been serving clients in California
since 2008. We specialize documentaries and promotional films using only the highest quality video
tools to help you through the project from beginning to end.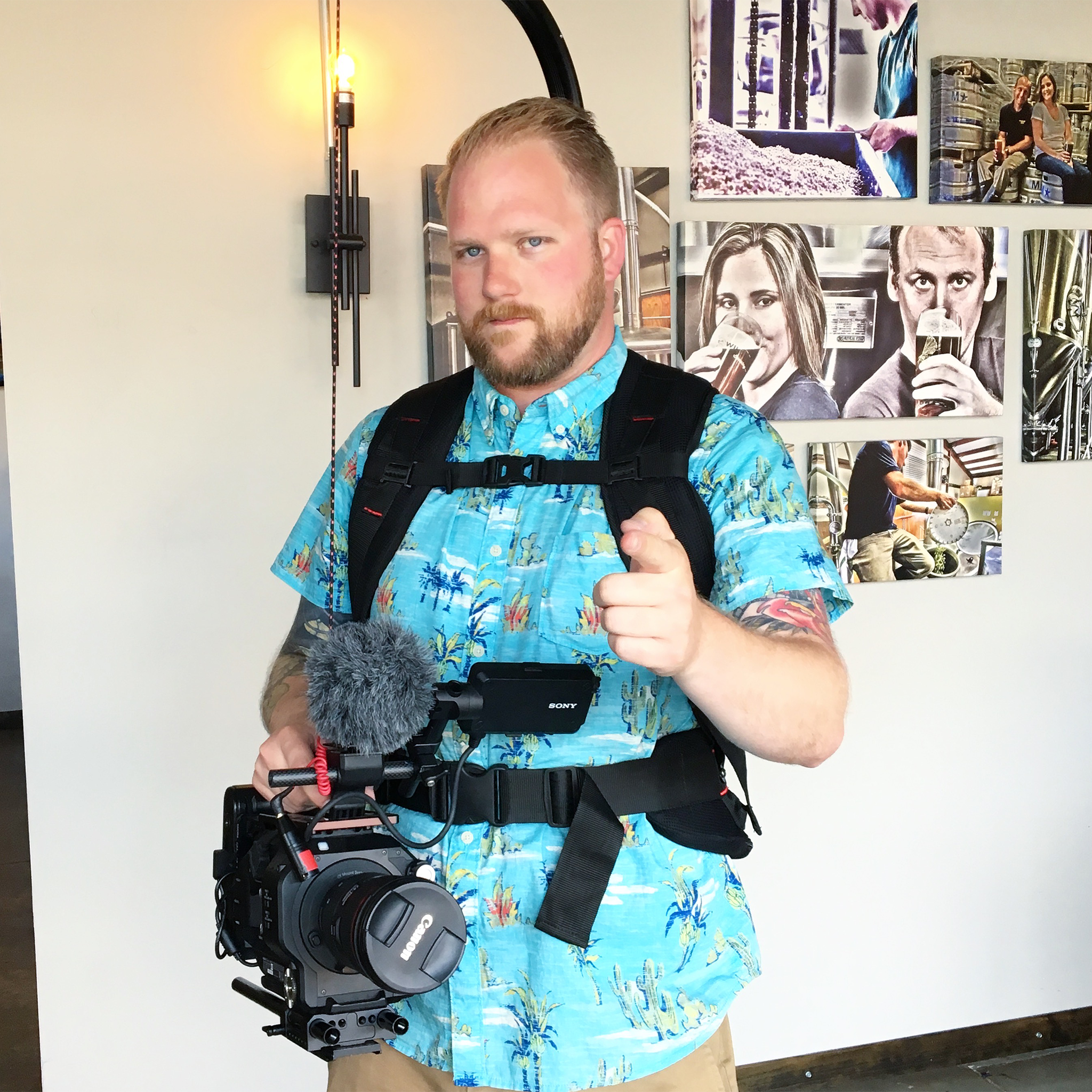 Tyler Faires
Director / Cinematographer / Editor
Tyler Faires is an American Cinematographer and Editor. Starting off at The Art Institute of Los Angeles Tyler has over 10 years of experience working on documentaries and commercial production.
"Our main objective is to listen to our clients so we can properly tell their stories. Whether that be selling a product or raising funds for your non-profit. We want to see you succeed."
– Tyler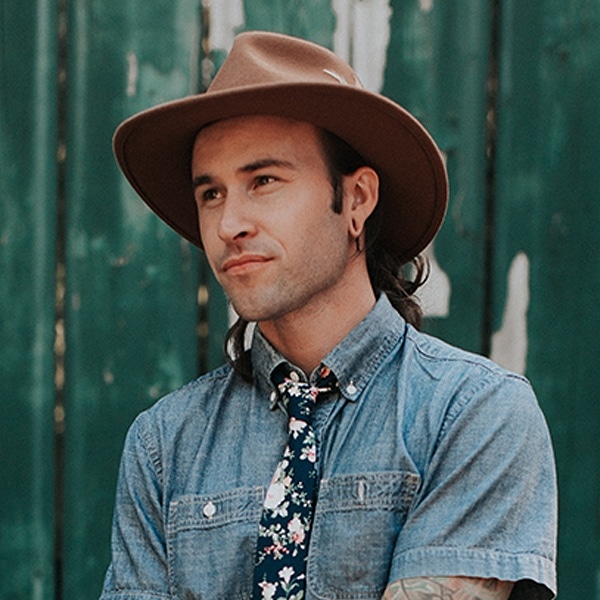 Kyle Schwenning
Cinematographer
Working with FWF for 7+ years Kyle has played a pivotal role in so many productions. He also has a passion for music and climbing up big rocks.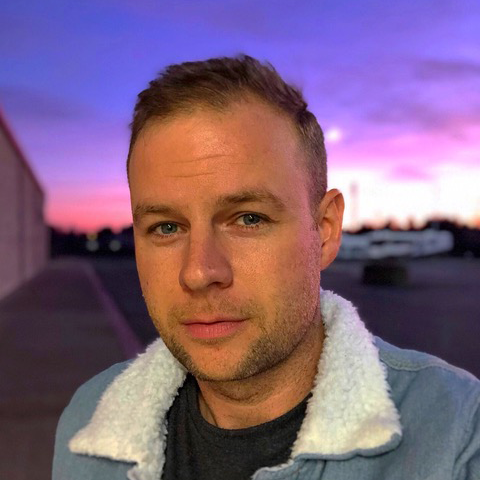 Thomas Green
Director / Writer
Writer of the web series 'The Backpages' Tom spends his time developing stories, watching classic movies and working in his garden in Northern California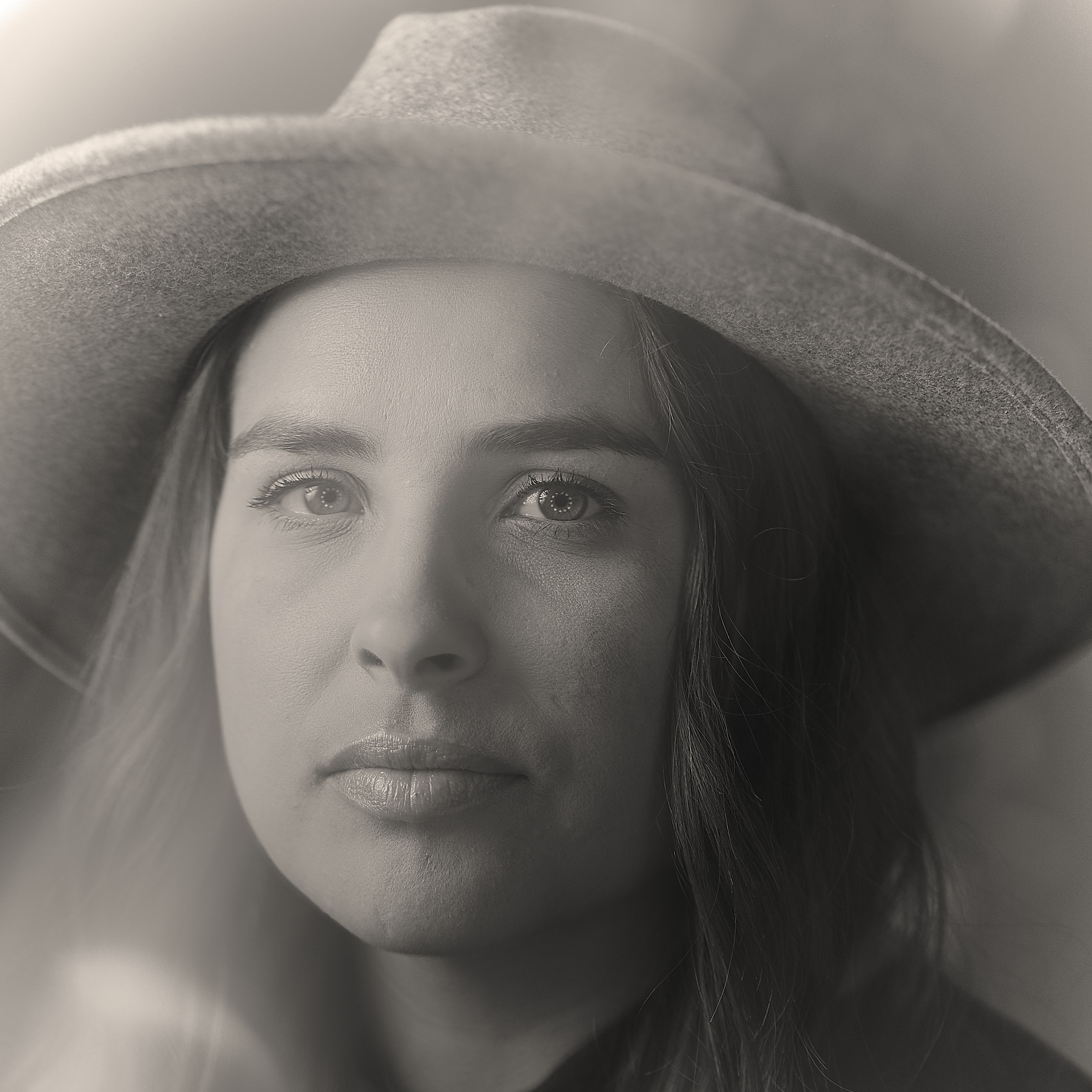 Sara Oliviera
Editor / Cinematographer
Working in video production her entire working career Sara is a skilled storyteller and can run with the best of them. She is passionate about her work and her lovable dog Nola.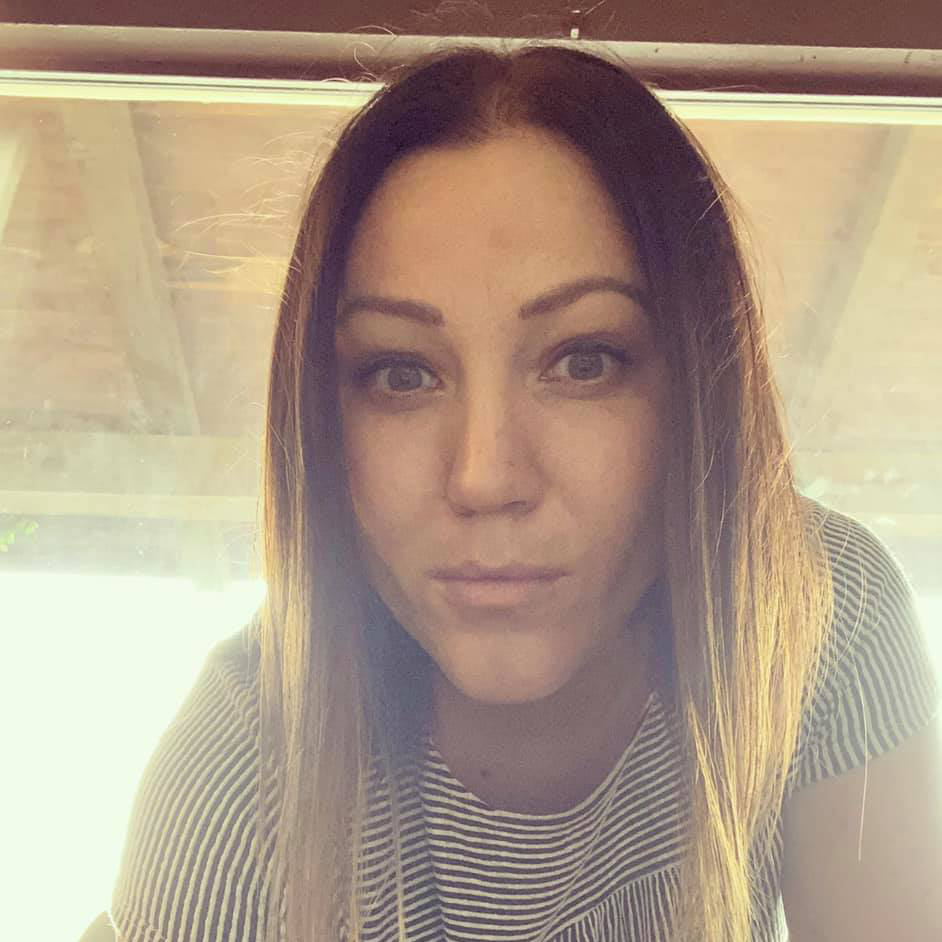 Kallie Markle
Writer
Whimsical, sarcastic and witty Kallie really adds the spice to our scripts. We can always count on her to bring that extra added flair to make our client's vision come to life.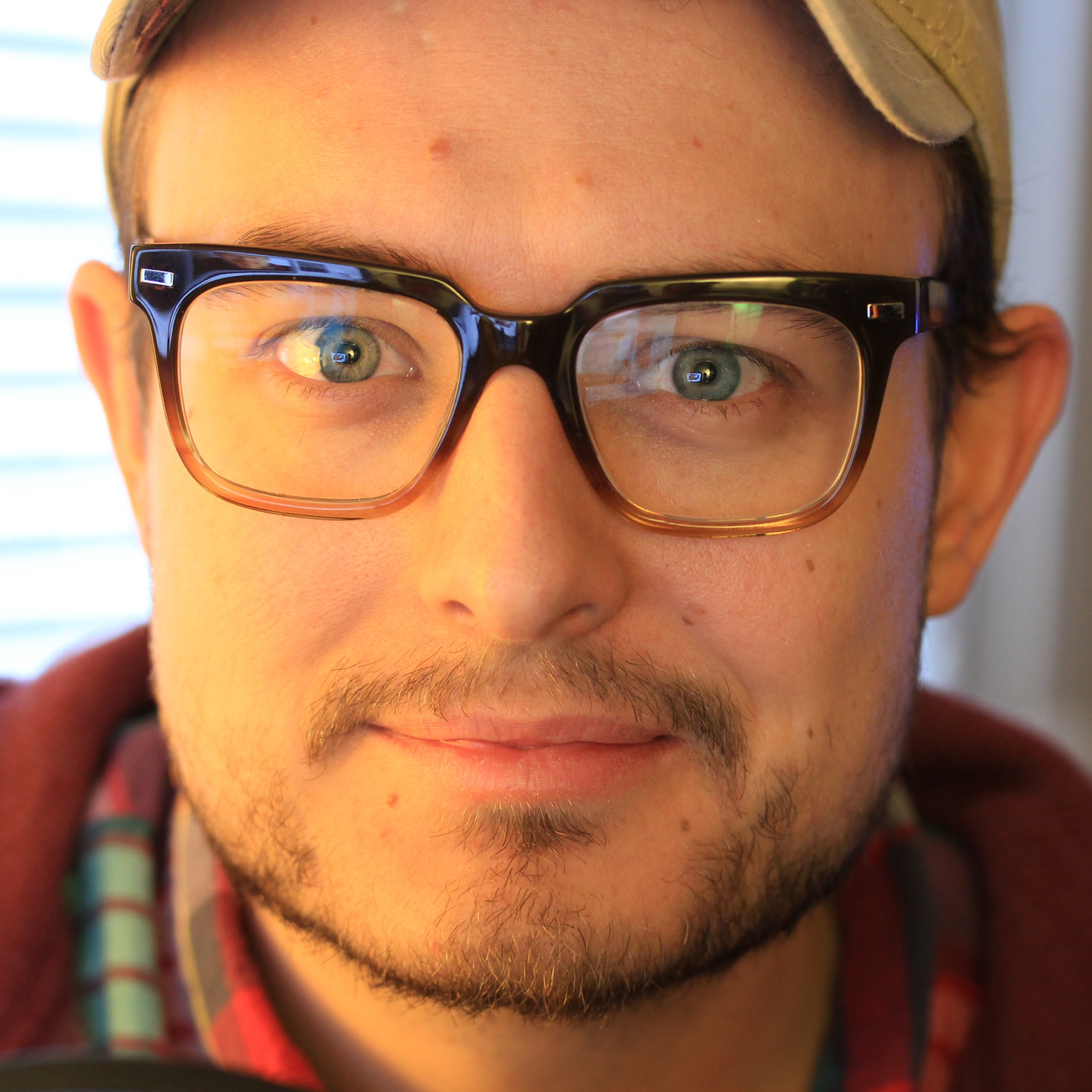 Josh Fulton
Animator
Animation extraordinaire living in Nashville, TN. Josh has a talent for seeing art in a totally different reality than others. His ability to dream and create in a 3D space is really inspiring.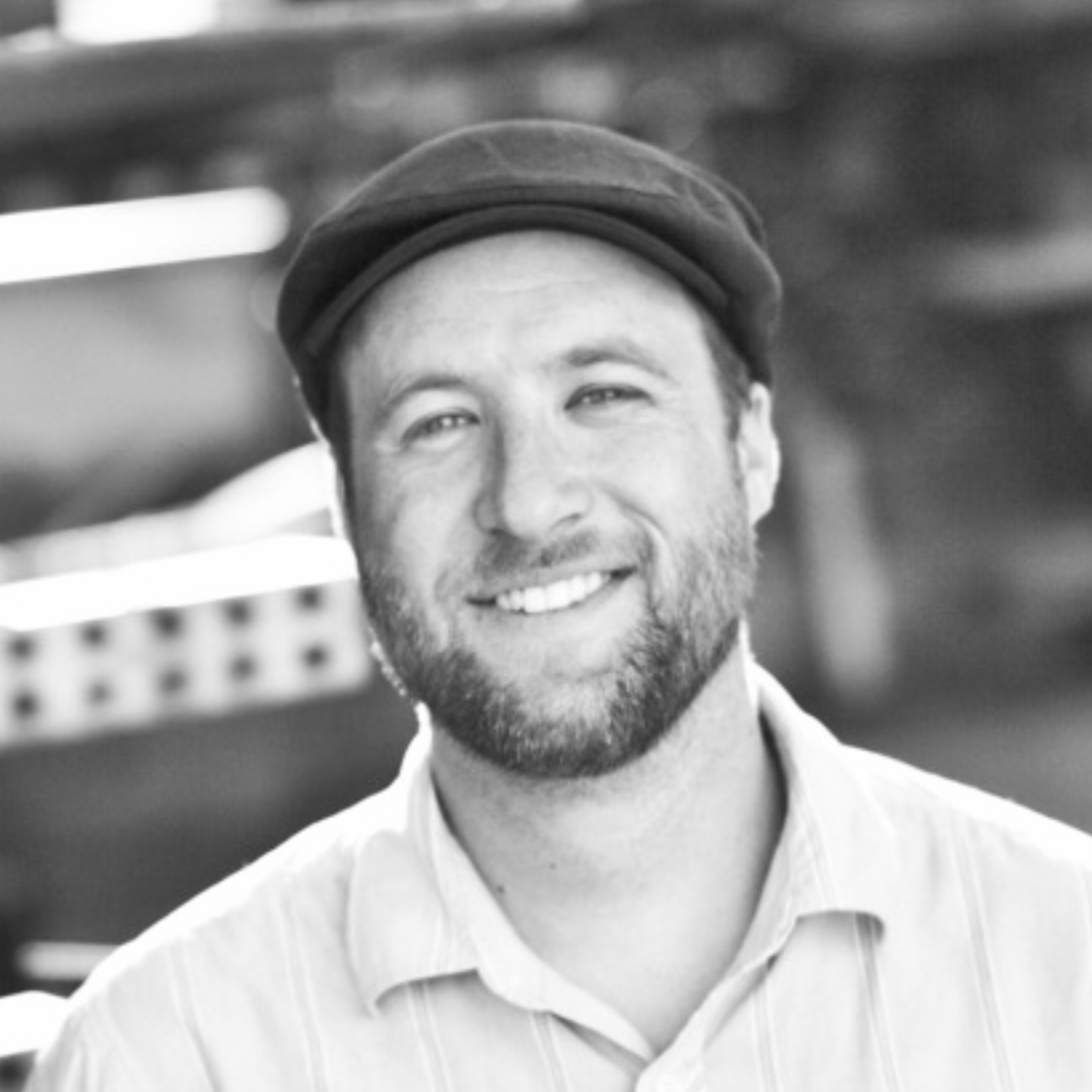 Matt Briner
Graphic Designer
Briner, as we call him, is a top tier designer that studied at Chico State University. He is the most "Beer Worthy" person you will ever meet
GET IN TOUCH
Let's explore how we can work together!